We custom tailor private and semi-private lessons for each student, making sure to match students with the right teachers.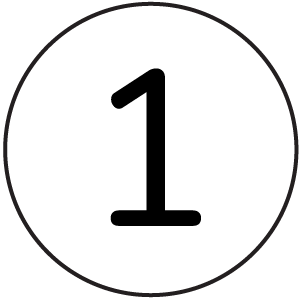 Choose Your Instrument
Register for one of the generic trial lessons using a link below for your instrument of choice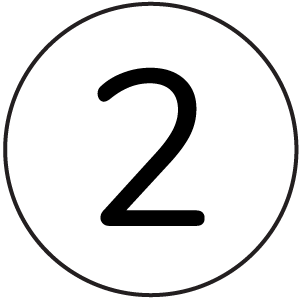 Fill out Registration form
Fill out the online registration for your FREE TRIAL LESSON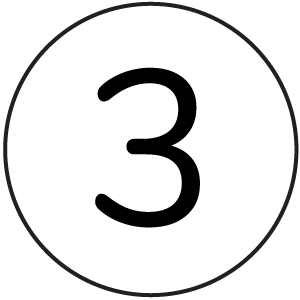 We contact You
We will contact you to schedule your FREE TRIAL LESSON and establish an ongoing schedule with an appropriate teacher and schedule.
No Payment Required
The trial lesson registration does NOT require a credit card (it is an optional field on the registration screen). When we find the right schedule and class for you or your child for ongoing lessons, we will establish a payment method.
We enroll students continually/ongoing throughout the session, and prorate tuition based on start date.
If you are interested in working with a specific instructor or if you have trouble with registration, please reach out to us directly via 'Contact Us' and we will do our best to find the right class for you.
Guitar Ensemble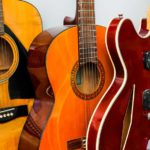 Guitar Ensemble
Toddler/Preschool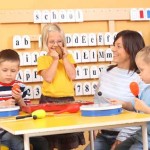 Performance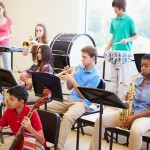 Choir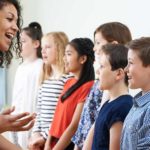 String Ensemble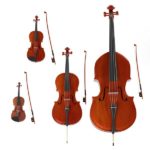 Art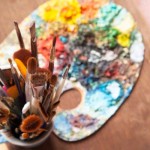 Music History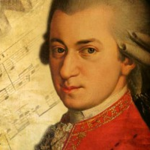 Music Theory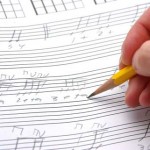 Summer Music Camp