Find the instructor that's right for you: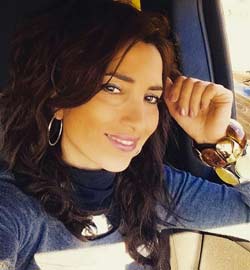 Rachel (Rachelika) Baruch was born in city Baku, Azerbaijan. She lived in Israel few years. She traveled toCosta-Rica few times for dance and art work….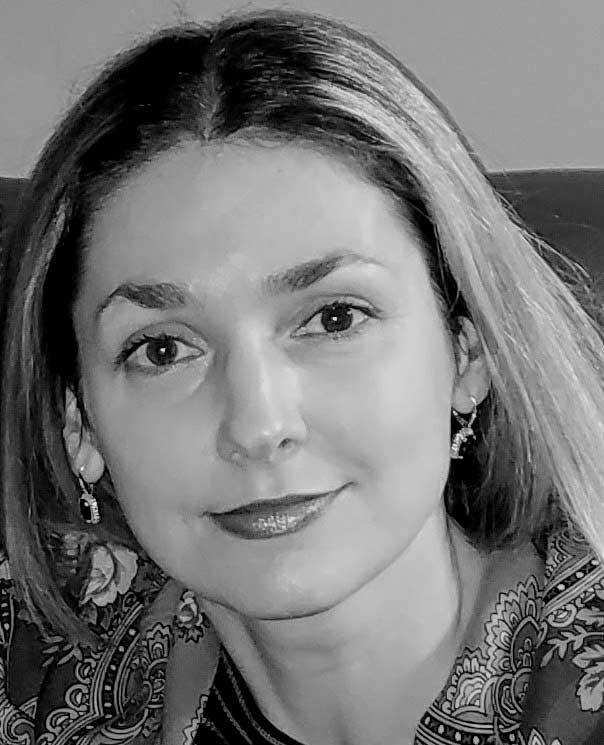 Born and raised in Belarus, I began my formal music education at the age of seven at Mogilev Musical School No. 1, majoring in piano….